The gallery provides services related to art investment, such as assistance to art collectors as well as project based related services. Cape of Good Hope provides all rounded service to customers, from the viewing process to installation of artwork and future up-keeping consultancy. It is actively experimenting with digital technologies to enhance communication and the creation of new experiences amongst its clientele of designers, art collectors and art lovers.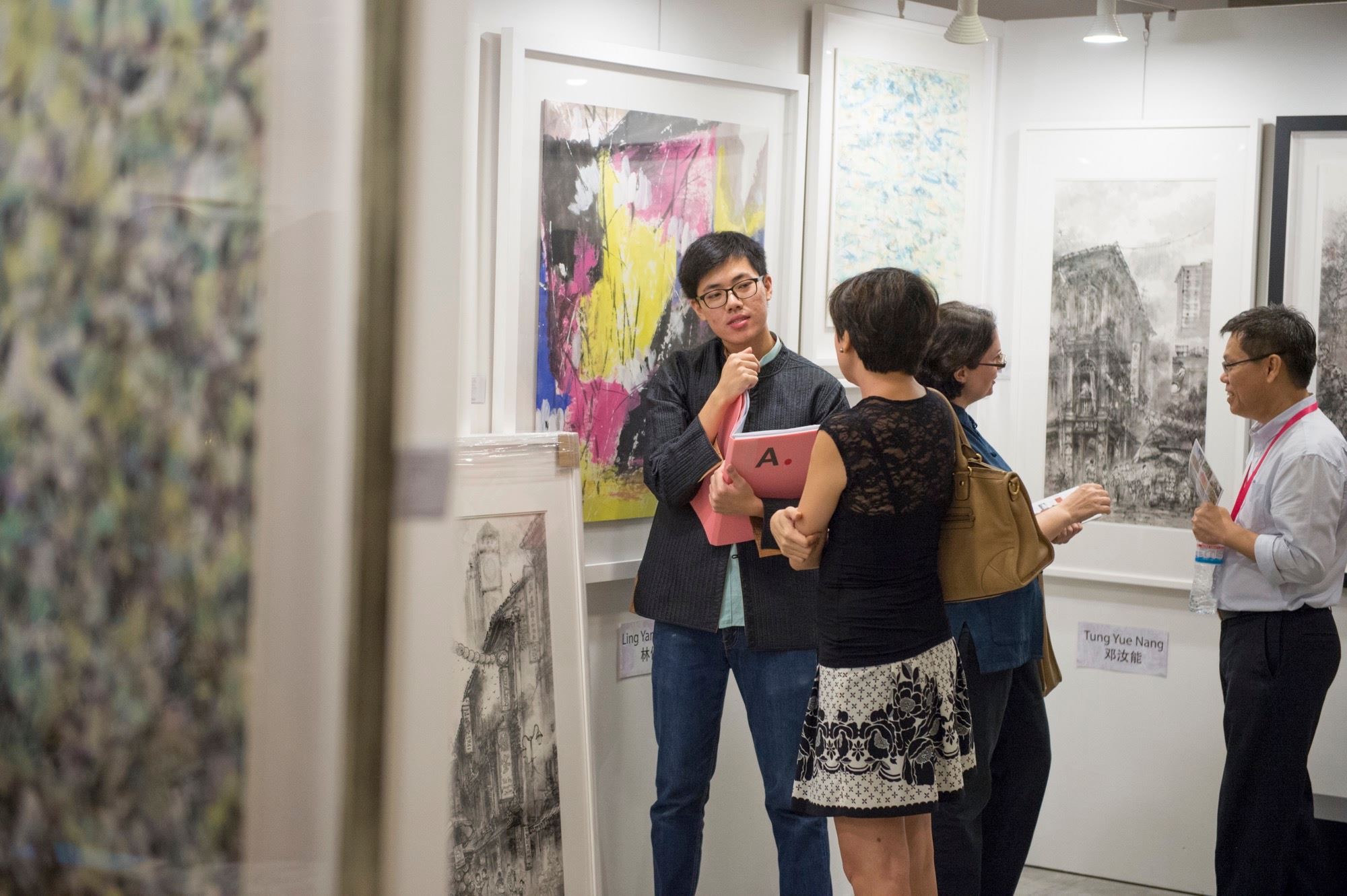 Art advisory assistance and services to private, corporate collectors.
C O M M I S S I O N S
To provide commissioned artworks on demand. Featuring portraits, landscapes and calligraphies.